Elder Justice
Every Older Person Has The Right To Be Free Of Abuse, Neglect And Exploitation
Explore Our Mission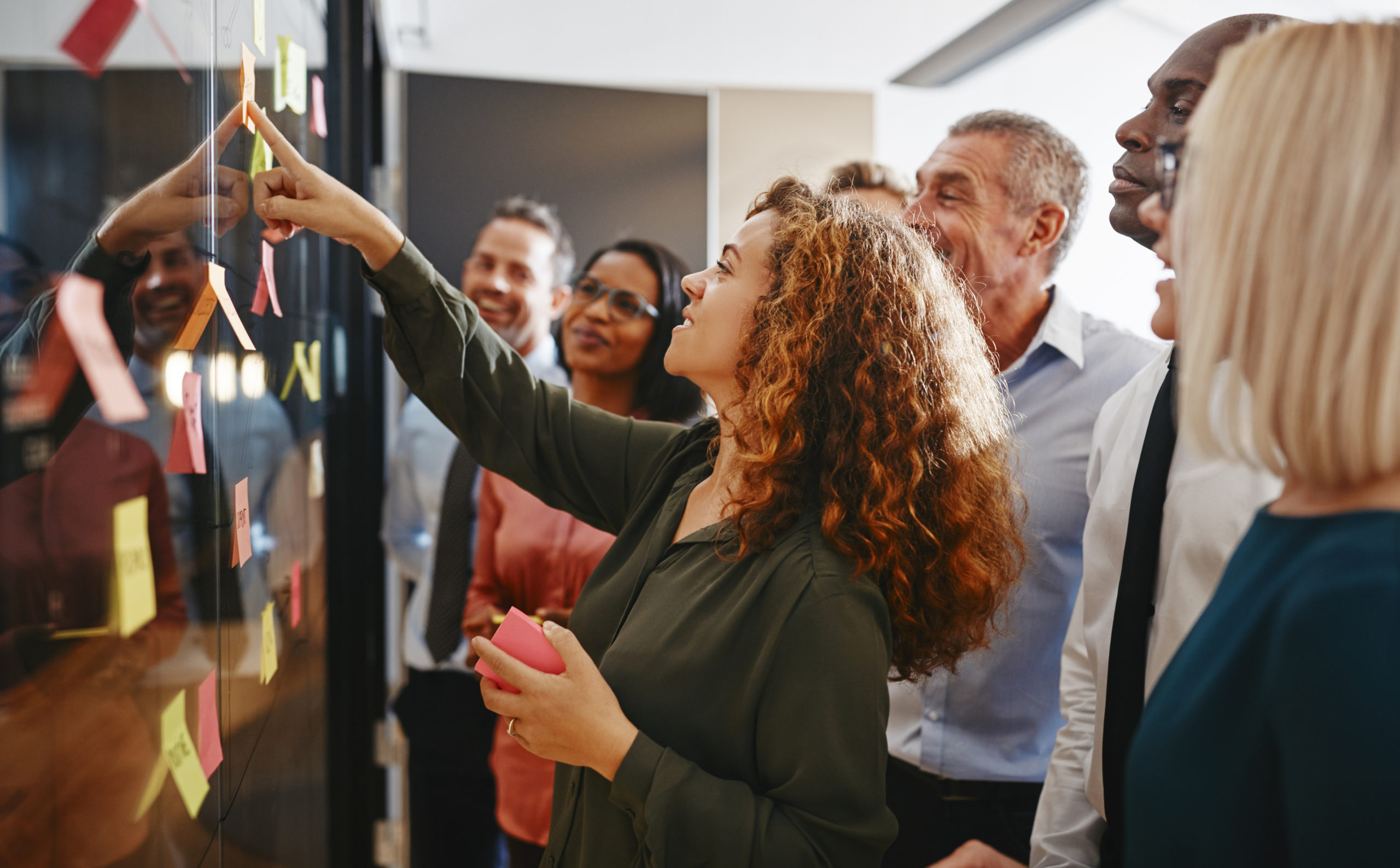 Our History
Our History
Get to know our story and how the Center for Elder Justice and Education was founded.
Learn More
Presentations & Services
Presentations & Services
Our approach is geared towards helping people where they are and virtually.
Find a Presentation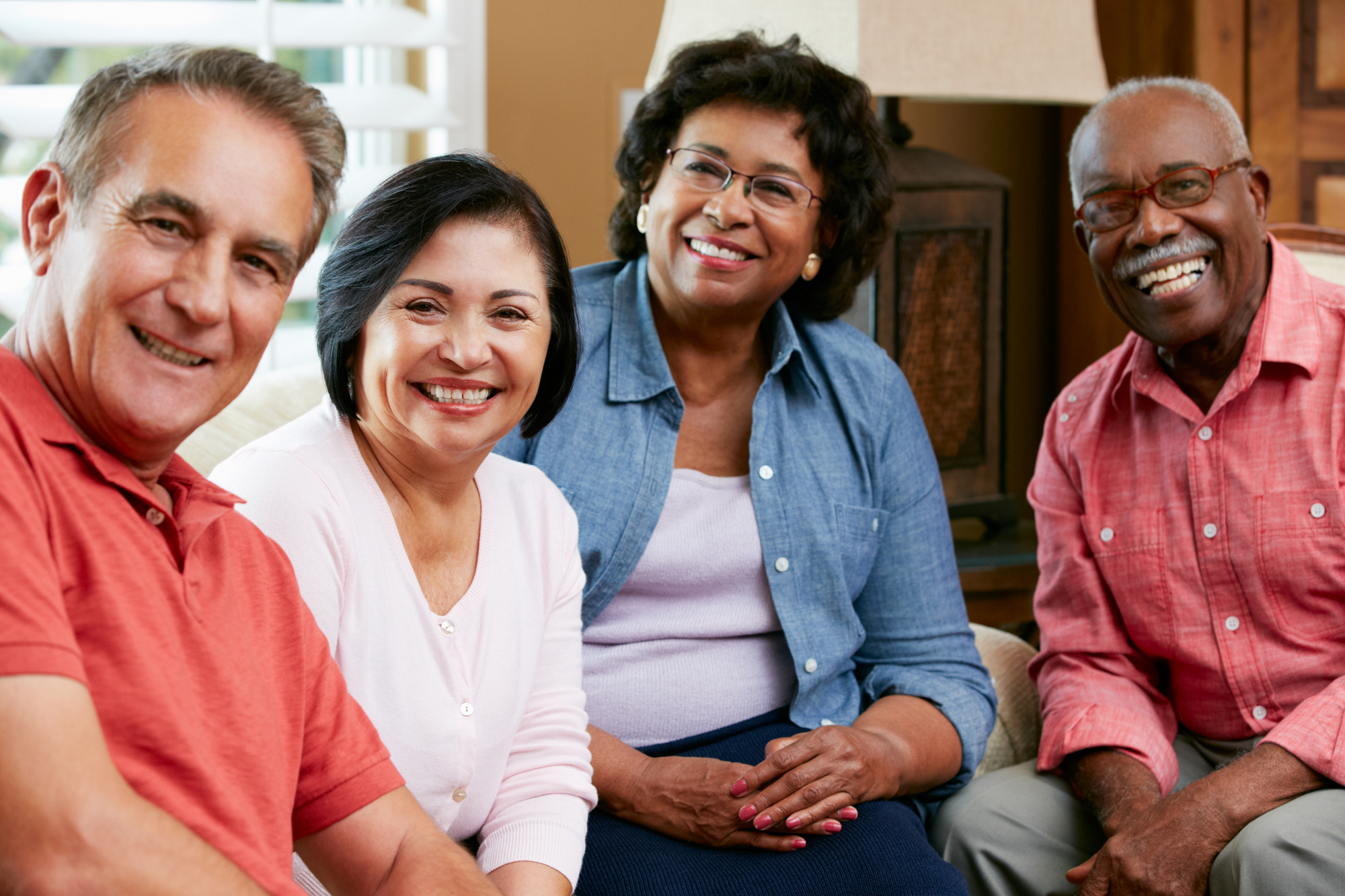 Join the Cause
Join the Cause
Get involved with our mission through events and donations.
Become a Supporter
We're working to make the world a better place to live for older adults and vulnerable adults. We spread awareness and offer virtual and in-person presentations as well as resources for our community.
Avoid, Abhor, and Annihilate Elder Abuse
It is estimated that older adults are scammed out of 36 billion dollars per year in financial exploitation. Such exploitation occurs whenever older adults are deprived of their property by improper means and commonly includes fraud, theft, or deceptive behavior. Often the perpetrator of this behavior is a family member, caregiver, or someone who has...
When
Thursday
January 11, 2024
2:00 pm – 3:30 pm
Where

Residences at Vantage Point
5400 Vantage Point Rd.
Columbia, MD 21044
Learn More